Dust off your wings and mark your calendar for the seventh annual Monarch Butterfly and Pollinator Festival.
The month-long celebration includes a series of events that will peak on October 8 in a new location, the beloved Brackenridge Park in the heart of San Antonio, Texas.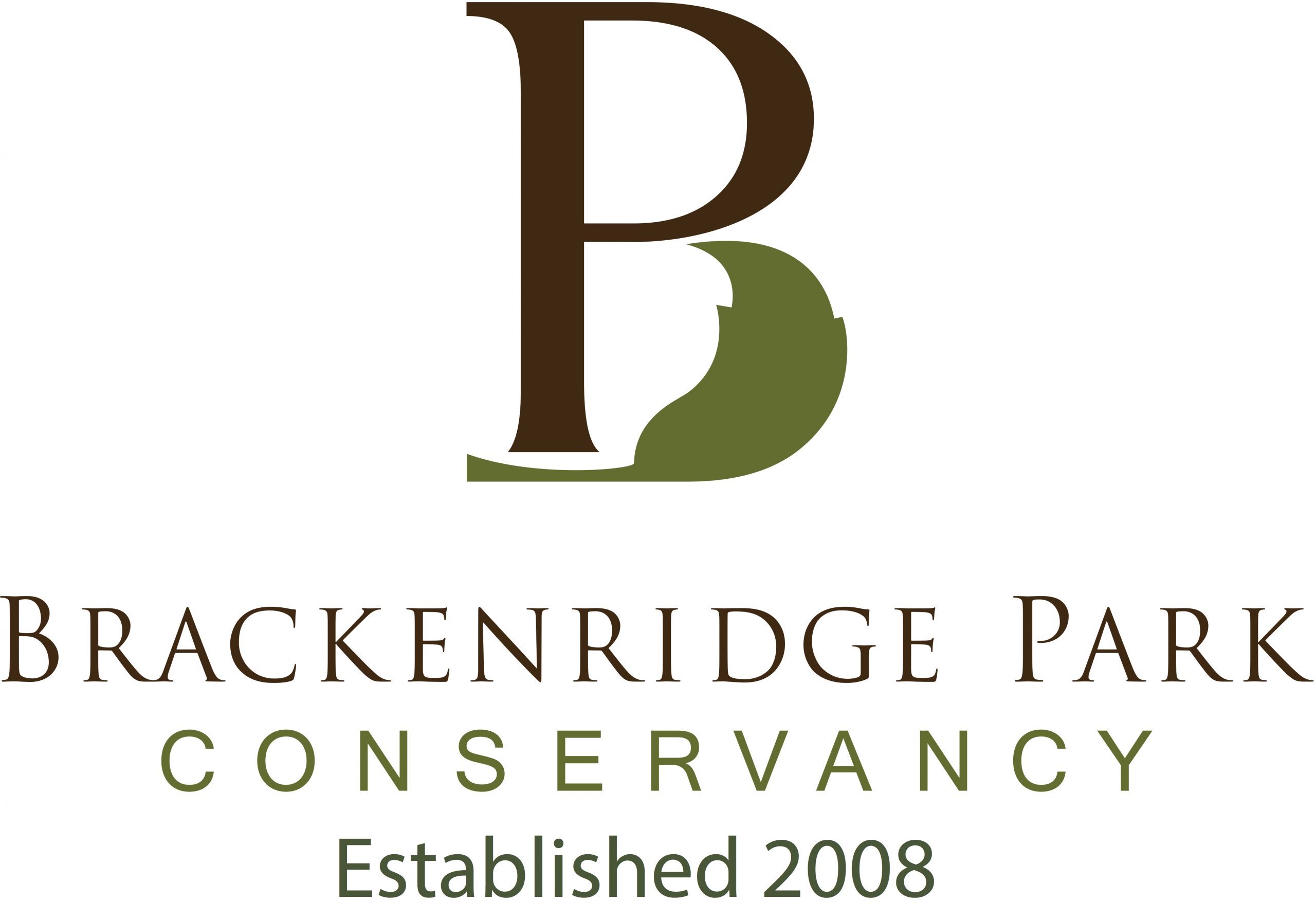 On Festival day, participants can expect the traditional People for Pollinators Procession, monarch tagging demos, waggle dancing, Forever Journey altar and educational booths seen in past years. But the new roost at "Brackenridge," as the historic nature enclave is known in the Alamo City, will also provide some surprises.
"We're working hard to provide new and exciting experiences that mirror the magic of the monarch" said Ashley Bird, Festival manager.
The beloved municipally owned urban park sits in the heart of San Antonio. Human habitation has been documented along its river banks for 12,000 years. As San Antonio's second oldest park, its 343 acres include 2.2 miles of the San Antonio River, several pollinator gardens and pocket parks, the Japanese Tea Garden, Witte Museum, San Antonio Zoo, Brackenridge Park Golf Course, Sunken Garden Theater, walking and biking trails, and plenty of habitat. It is a cherished San Antonio destination known for weekend barbecues, fishing outings, dog friendliness and family gatherings.
"The Brackenridge Park Conservancy could not be happier about hosting the 2022 Monarch Butterfly & Pollinator Festival," said Tim Swan of the Brackenridge Park Conservancy (BPC), the Festival's title sponsor and nonprofit partner in a press release. Swan added that the conservancy's executive committee voted unanimously to support the public-private partnership.
Swan said that everything about the festival supports the Conservancy's mission to offer educational and recreational resources for the community. "And what a more appropriate setting to do it in than San Antonio's grande dame of public parks."
BPC executive director Joe Turner said the Festival's mission is a "natural fit" with the Conservancy's goal mission of providing FREE nature programming to the community. "We look forward to a successful 2022 Festival and many future Festivals," Turner said.
For its first four years, the Festival took place at the Pearl, the lauded mixed-use development near downtown San Antonio. In 2020, the Festival pivoted to purely online in response to COVID with more than 20 events virtual events. Last year, Confluence Park became the base for the four-hour celebration of pollinators. This year, Brackenridge Park assumes the mantle of hosting the gathering.
"We look forward to exploring our new roost and its natural history," said Festival founder and director Monika Maeckle. "I can just imagine Brackenridge as the site of multiple monarch butterfly roosts along its river banks in earlier days," she added.
Festival manager Bird, who oversees educational activities staged at the event, said Festival month programming is in process. A preliminary Festival calendar page has been launched and will evolve as the Festival takes shape. Mission-aligned organizations and individuals that would like to participate as education partners are invited to fill out this form.
WHAT: 2022 Monarch Butterfly and Pollinator Festival
WHEN: Saturday, October 8, 2022, 10 AM
WHERE: Brackenridge Park, 3910 N. St. Mary's, San Antonio, TX 78212
COST: FREE
WHY: Raise awareness and understanding of the insect pollinators that make much of our food and drink possible–through the lens of the monarch butterfly migration. 

Each fall, monarch butterflies make a grand trek through Texas on their way to their high altitude winter roosts in the mountains west of Mexico City, just in time for Day of the Dead. In Mexico, the butterflies are often associated with the souls of lost loved ones. Festival participants will gain insight and understanding regarding migration, immigration, interconnectedness, climate change and sustainability.
Interested in sponsorship? Details here.
The Monarch Butterfly and Pollinator Festival is a community wide collaboration of private sector companies, government and nonprofit agencies, and devoted volunteers organized by the Texas Butterfly Ranch. Our nonprofit partner is the San Antonio River Foundation.
The goals of the Festival are to raise awareness and appreciation of the insect pollinators that make one of every three bites of our food possible, underscore our inherent interconnectedness, encourage the use of native nectar and host plants in gardens and landscapes, and reinforce San Antonio's strategic role in the monarchs' annual migration as the nation's first Monarch Butterfly Champion City.